314 total views
Introduction:
Commissionerate of Police, Varanasi, on Saturday, issued a report that contained every detail of the candidates in the National Eligibility cum Entrance Test (NEET) which were suspected of being in contact with a gang known as a solver, which was busted in September. They were referred to the National Testing Agency (NTA) to keep their results secret according to Police Commissioner A Satish Ganesh. There were 25 applicants which included Hina Biswas from Tripura who was in touch with the gang of solvers who were able to cheat at the NEET (National Eligibility cum Entrance Test). The remaining candidates are also being investigated. The Commissionerate of Police has taken their data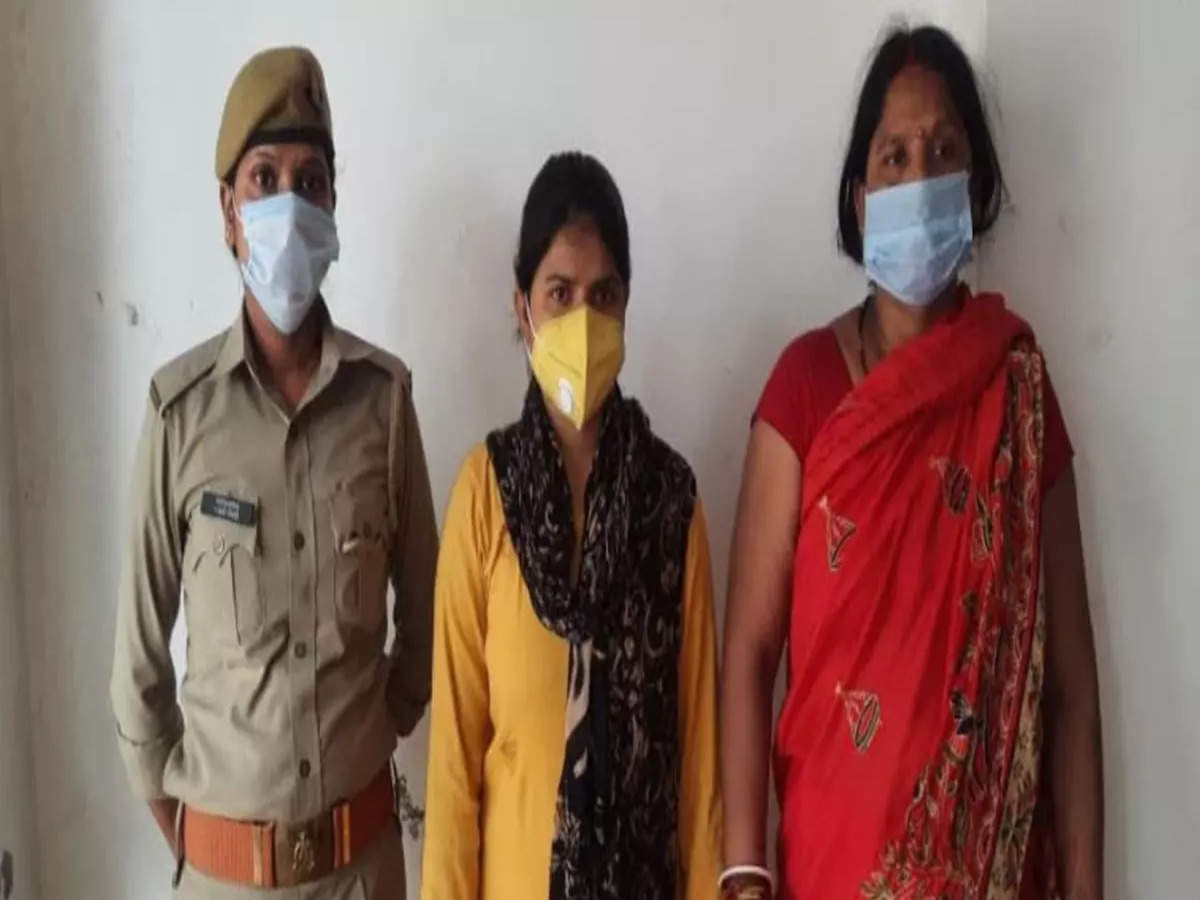 Fingerprints of the sample in the application were collected to determine if they match the fingerprints of these 25 applicants. "After some time, teams will be sent to other states for investigation," Ganesh said. Ganesh stated in the report that "the strategy has already been prepared for further action in the solver gang case". Ganesh said that concrete evidence was being gathered to counter the idea of anticipatory bail.

On the 12th of September, the Commissionerate Police has arrested Julie Kumari, a BHU Dental second-year top student, and her mother Babita residents in Solver Patna, who was taking the exam in the absence of the exam taker Hina Vishwas, a pupil from Tripura and was being detained at the exam center in Sonatalab, Sarnath.
For More details Call To NEET Bulletin Helpline No.8800265682 : Query Form